Your photos our imaginations..!
Whether you're looking for…
Family Photography, Corporate Head shots, Children's Photography
Maternity Photography, Graduation Photography, Model's Portfolio
Product Photography…You'll find exactly what you need here at our
professional 1Click studio. You can arrange your family photoshoot on SUNDAY if booked in advance.
Family Photography
Time flies and children grow up fast.Throughout the years it's invaluable to capture milestones and portraits of your family as you grow together.I'm here to help you tell your story,capturing your family's unique character,moments of joy and cheekiness for you all to look back on for years to come. Book Your Photo shoot now…!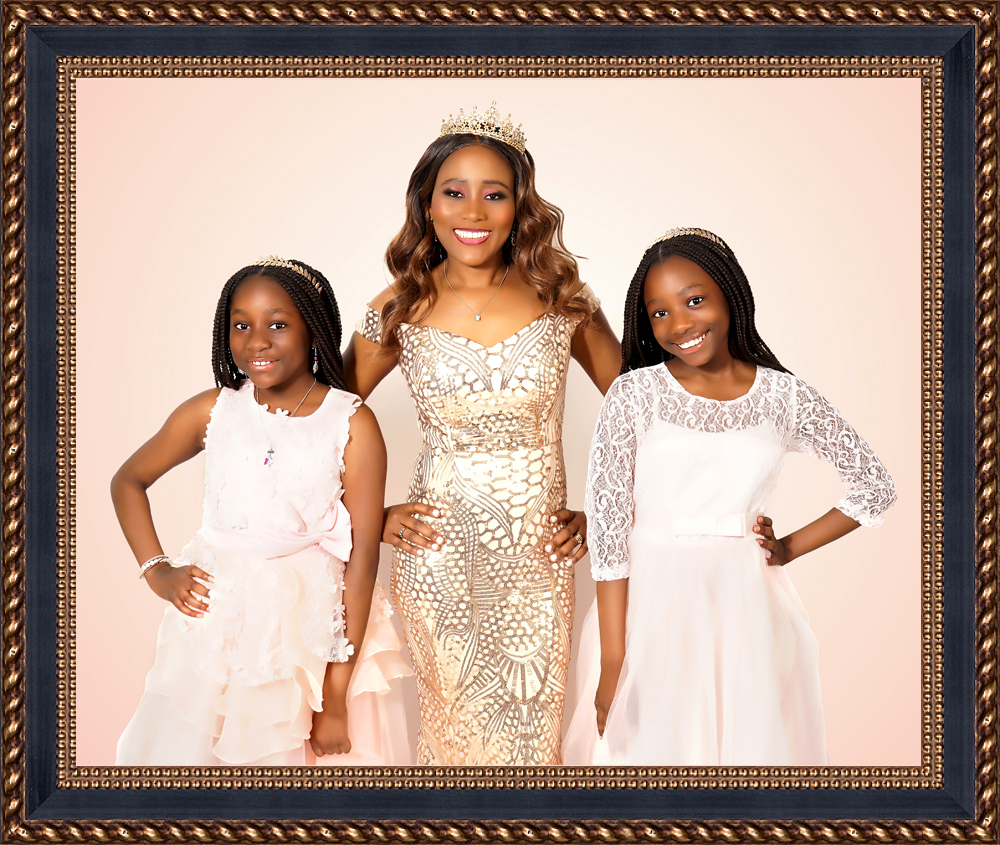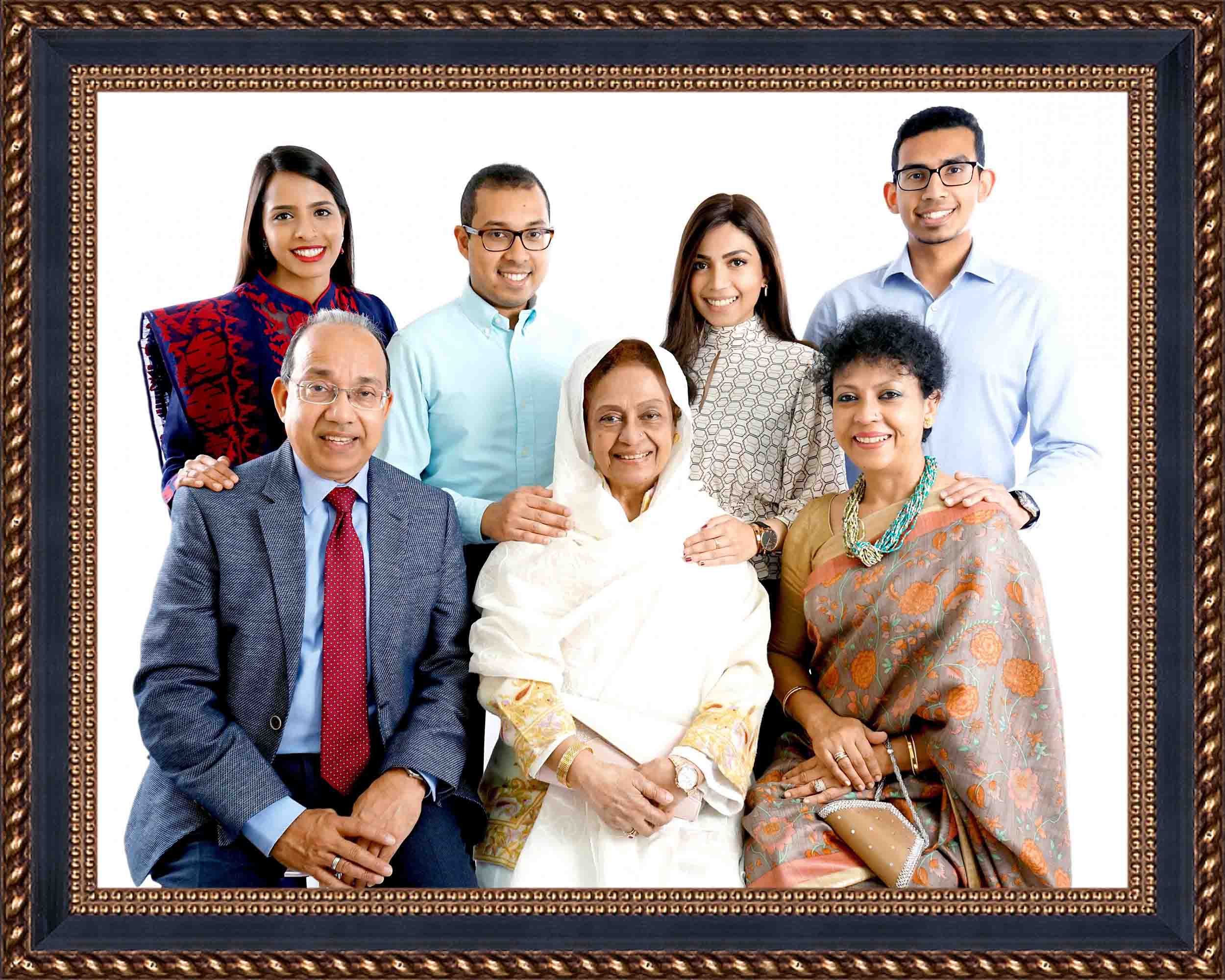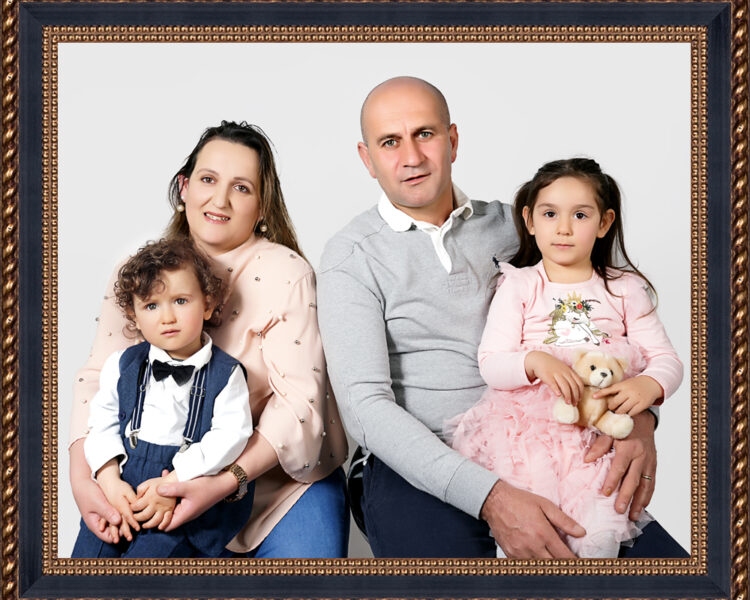 Corporate Headshot
Perfect headshot photography is vital in today's media-rich environment. You can ensure your business and employees are represented in a professional manner.
Business networking sites such as LinkedIn and social sites such as Twitter, Facebook and Instagram can be critical to your communications and business development operations. Your company's profile needs to be professional, personable and up-to-date.
The right style of corporate headshot can help communicate your image to potential clients and customers.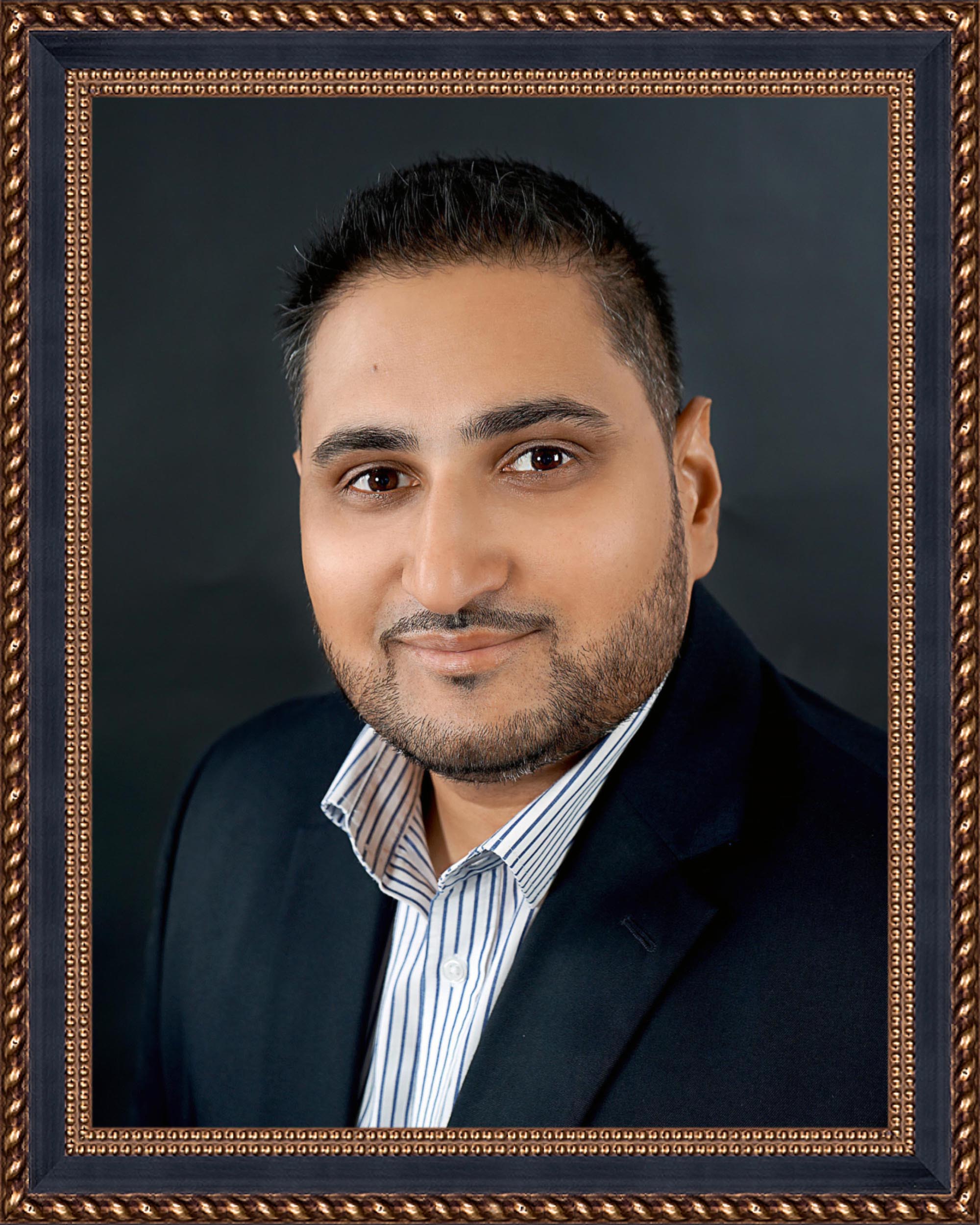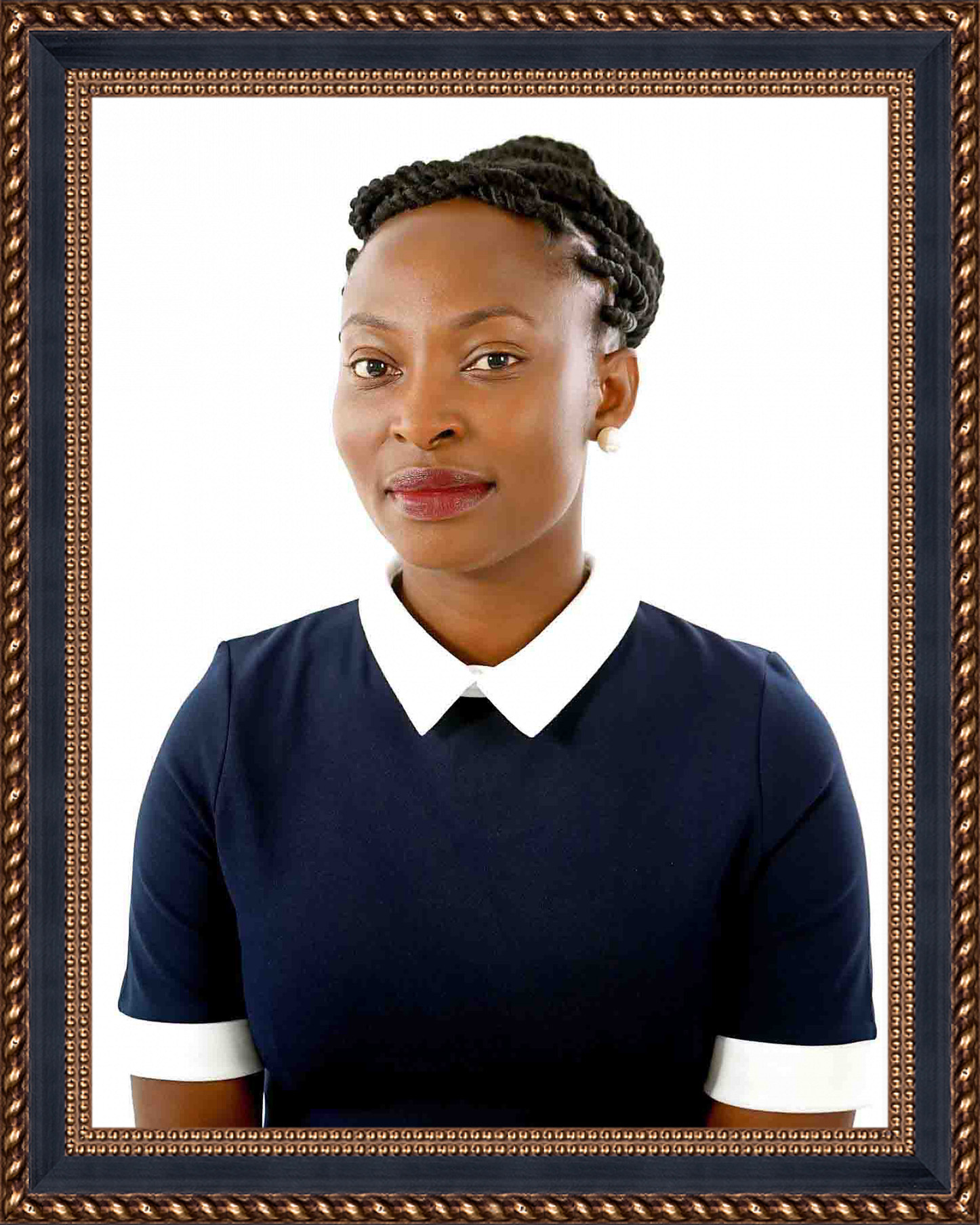 Children's Photography
As a children's photographer, I know that your children are everything. The centre of your world and will be for the rest of your life, whatever age they are. From tiny tots through to the teenage years, watching them grow is one of the most rewarding experiences in life. So document it, relive all those key milestones as it all goes so quickly!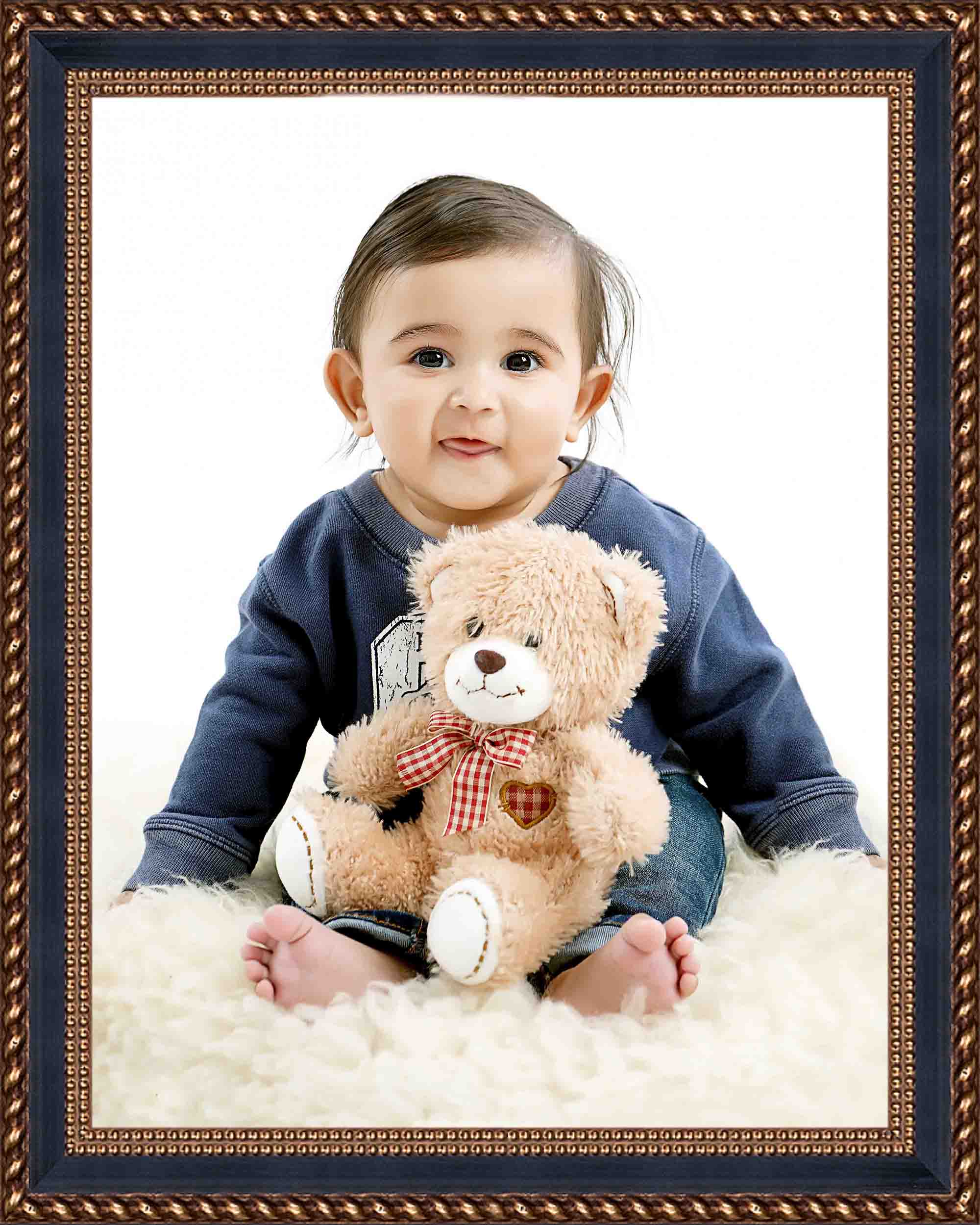 Graduation photography
Make this special day last a lifetime. Our on-the-day photography options include the classic studio experience, group photographs, presentation ceremony photographs and our exclusive 1Click Studio experience.offers students and their families a bespoke photography experience and product range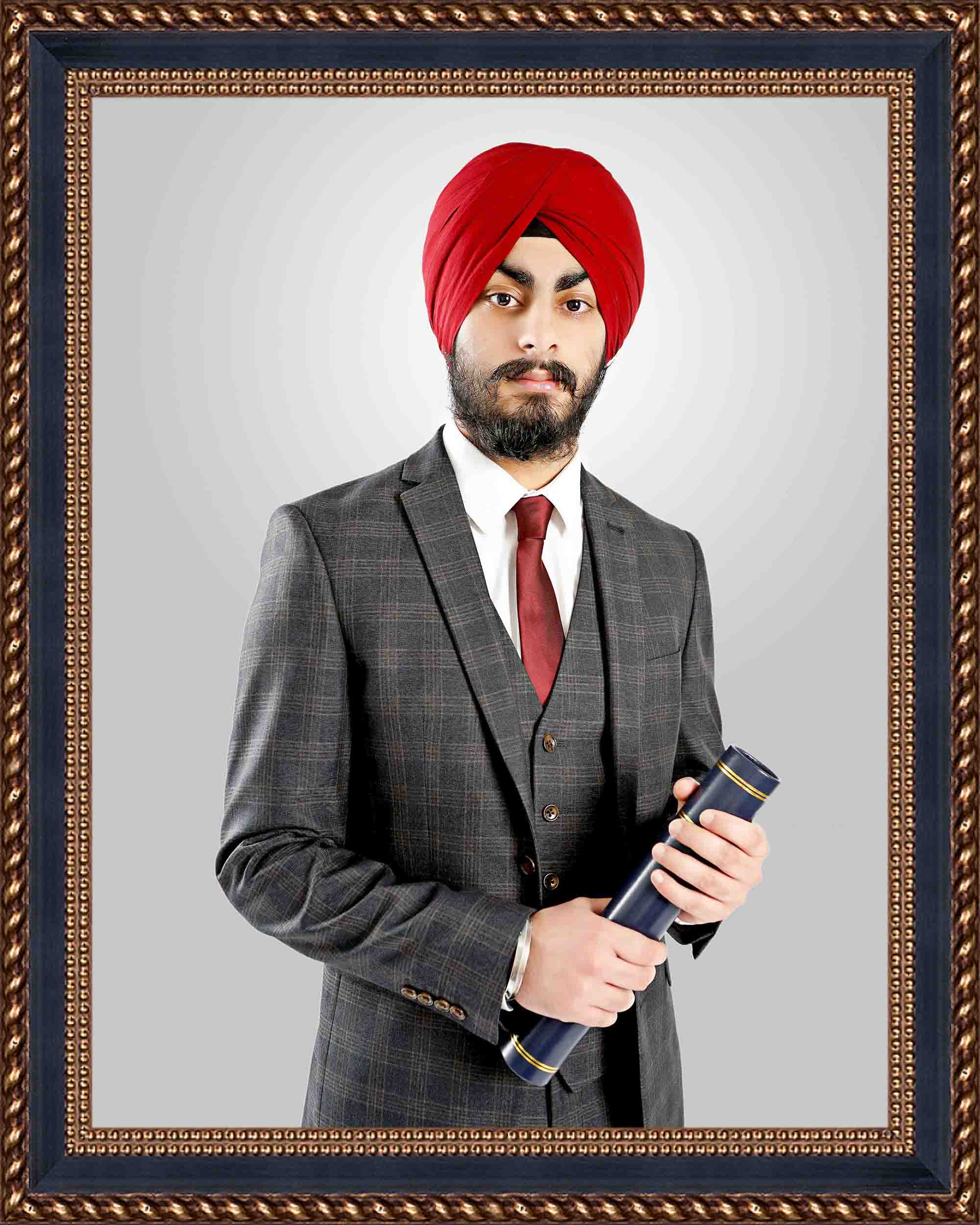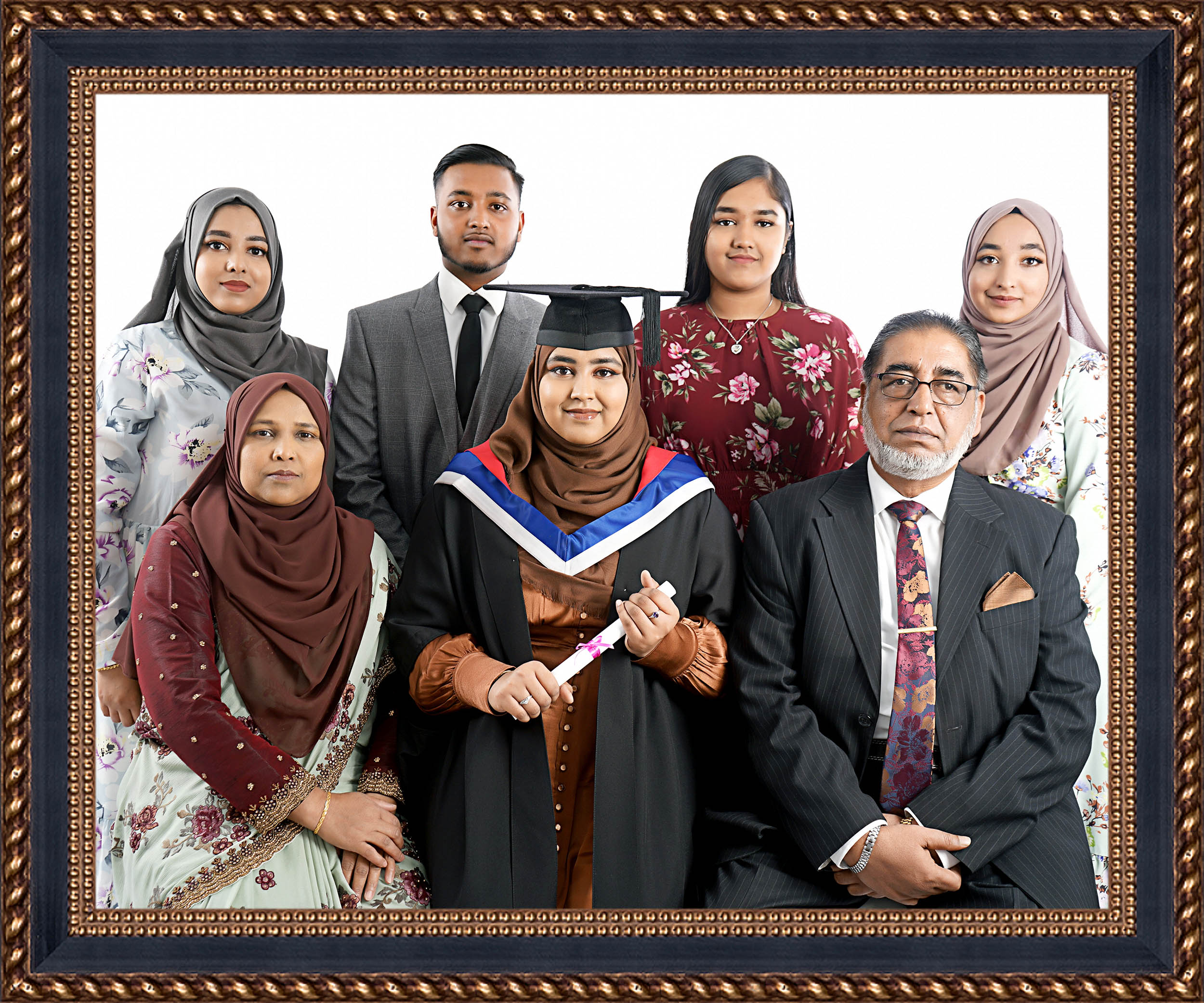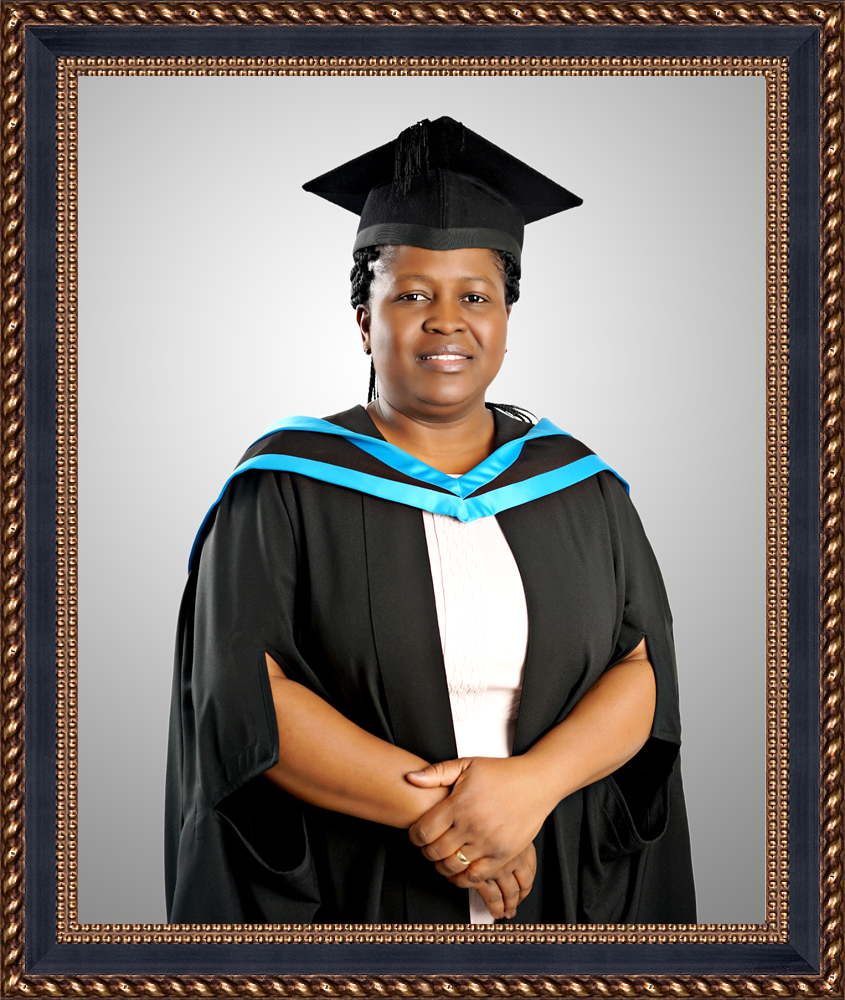 Model's Photography
A model portfolio is a collection of professional images and your portfolio must say something about you, agencies don't want to see pretty images, they want to see attitude, personality and ultimately how versatile you can be.Get a professional model portfolio tailored to your personal needs.A portfolio is an essential tool for a model to gain professional work. It is a collection of professionally shot images that is ultimately your visual modeling CV used to advertise your skills and abilities in front of the camera.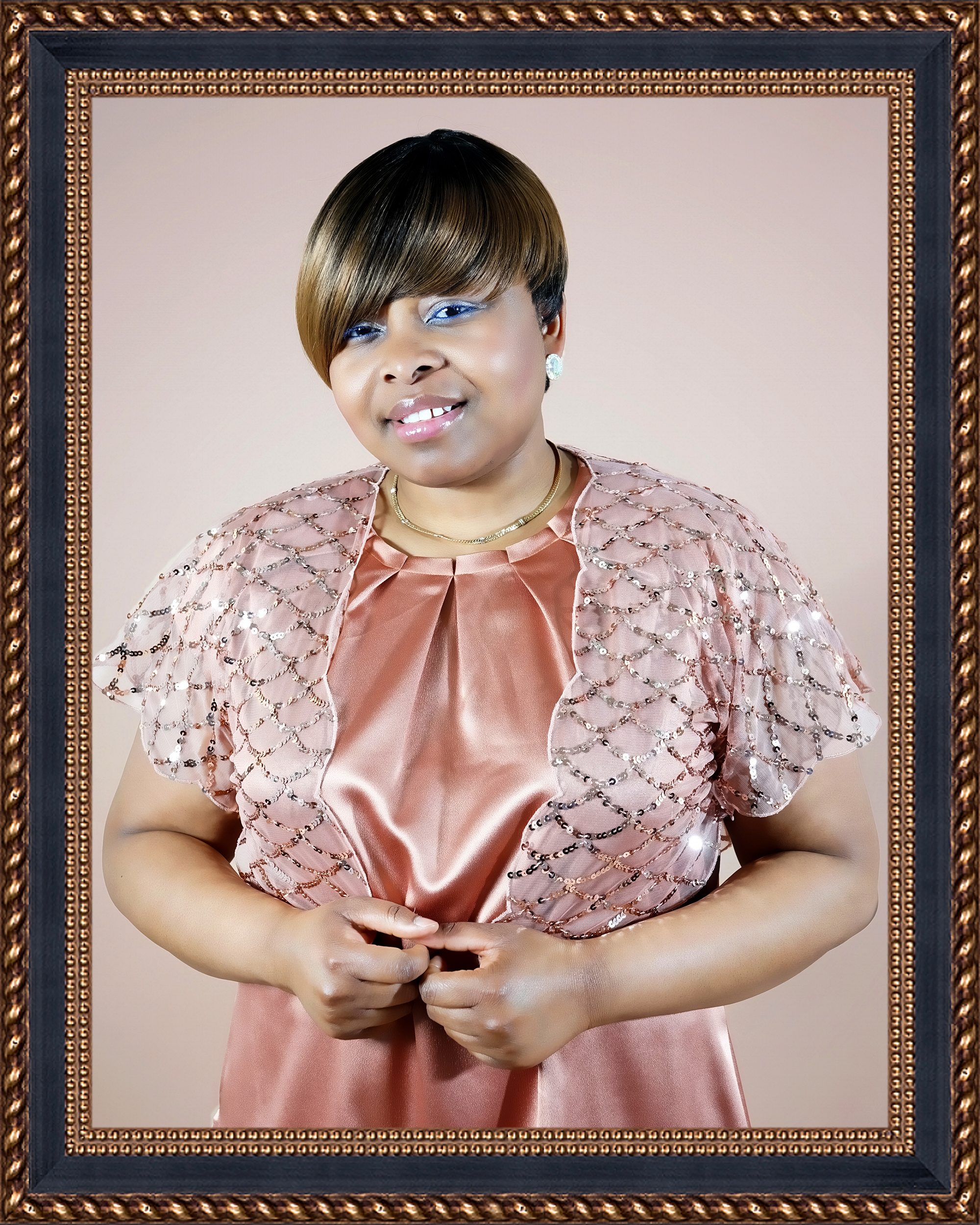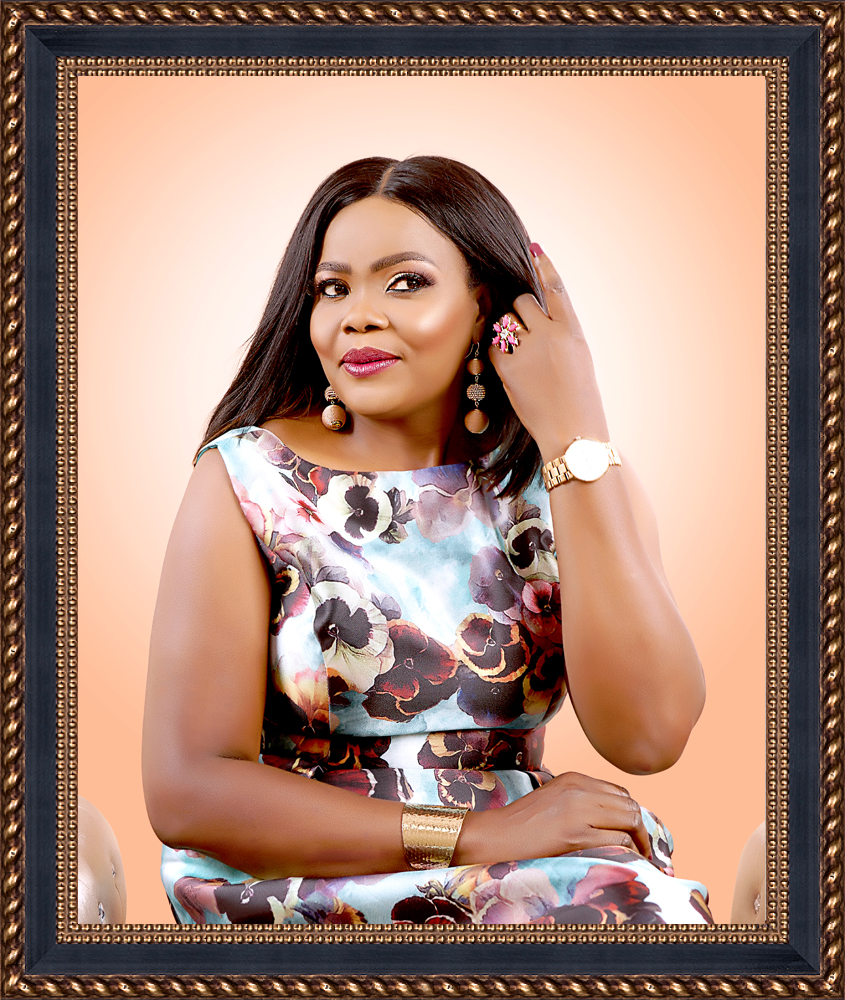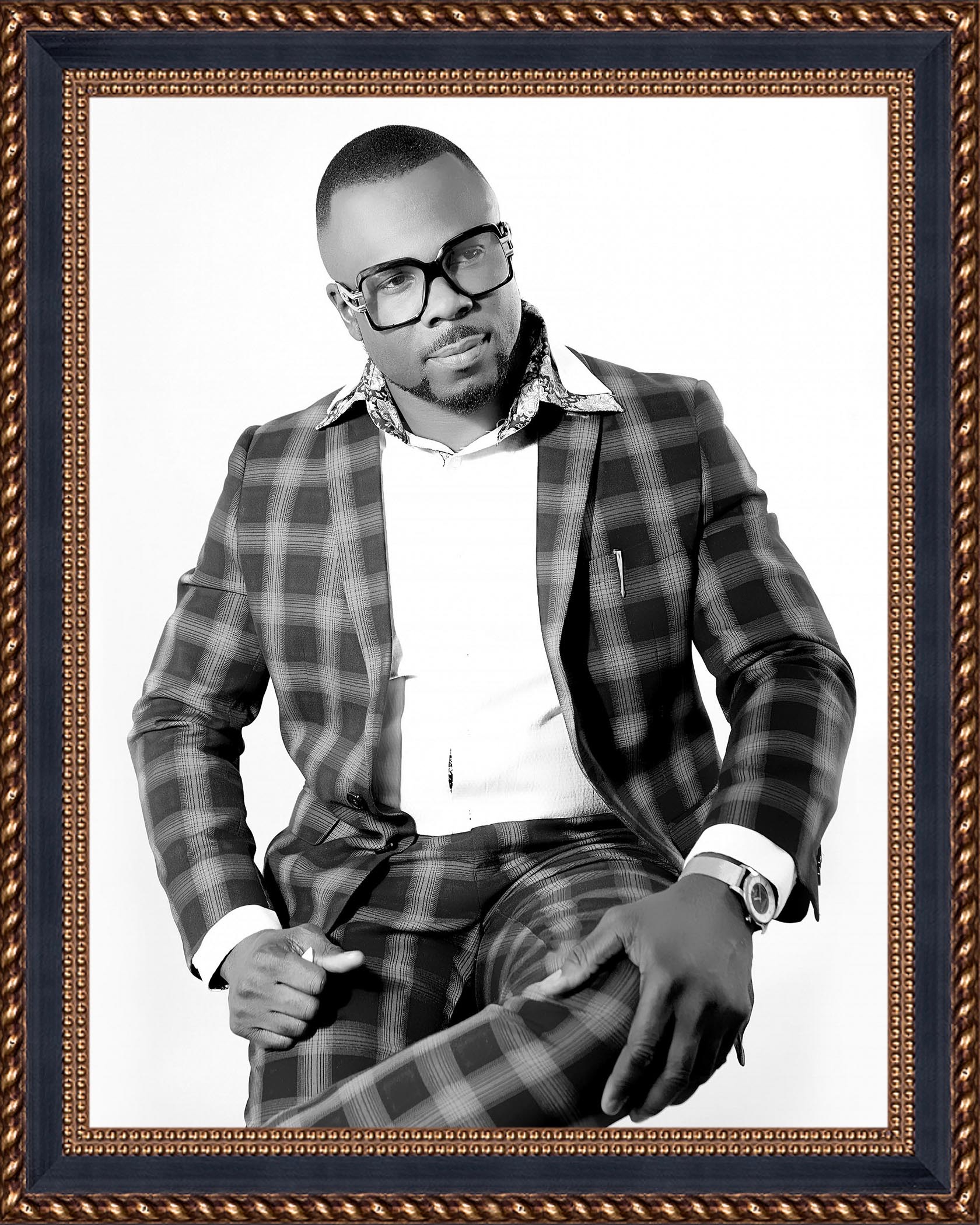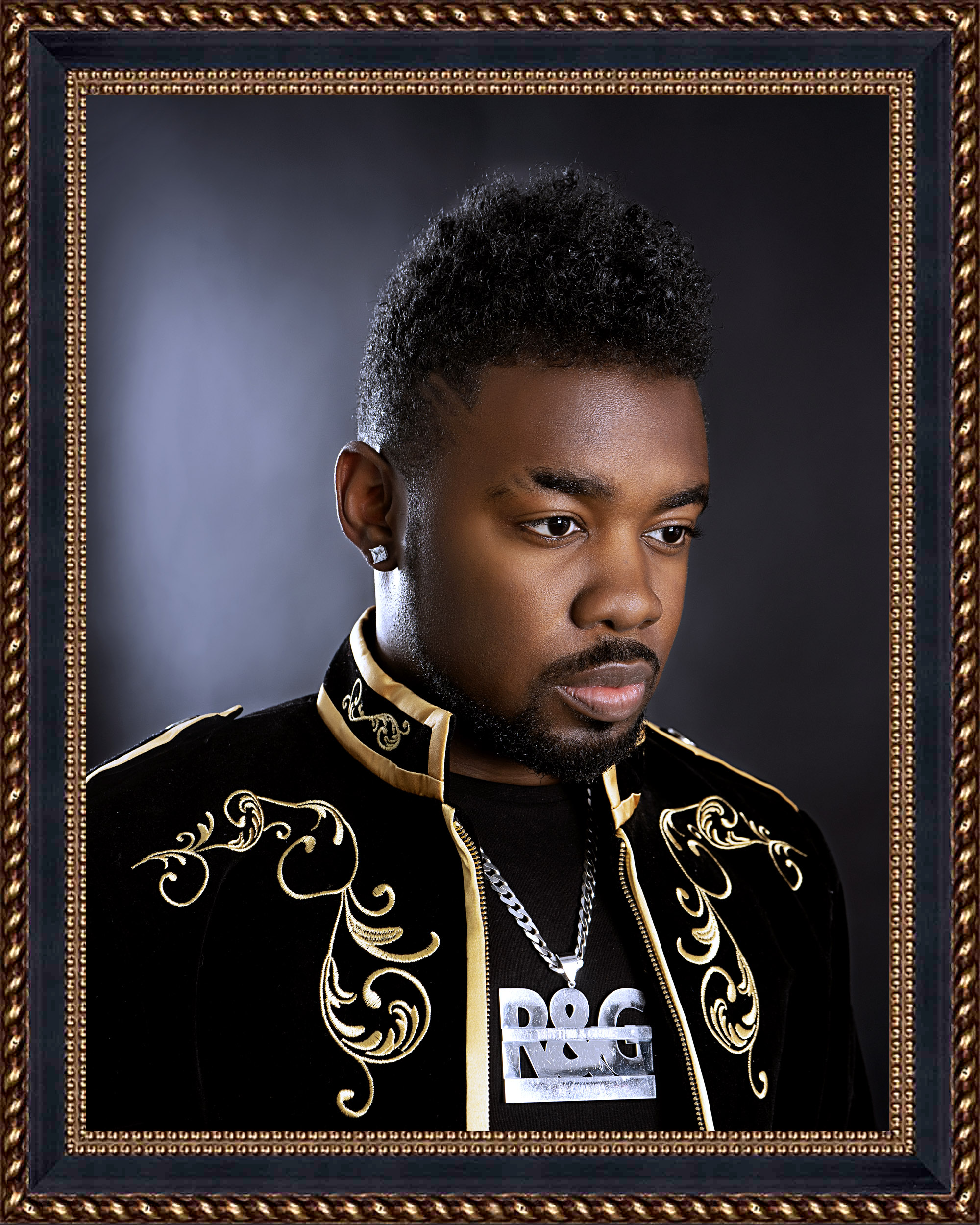 Maternity Photography
Pregnancy is a very special time for us, mums, a period that we should all celebrate. It is a great opportunity to be able to create once in a lifetime memories that you can look back at and even show your children. The maternity session is supposed to make you feel good about yourself. Women who come for a maternity session really enjoy the experience.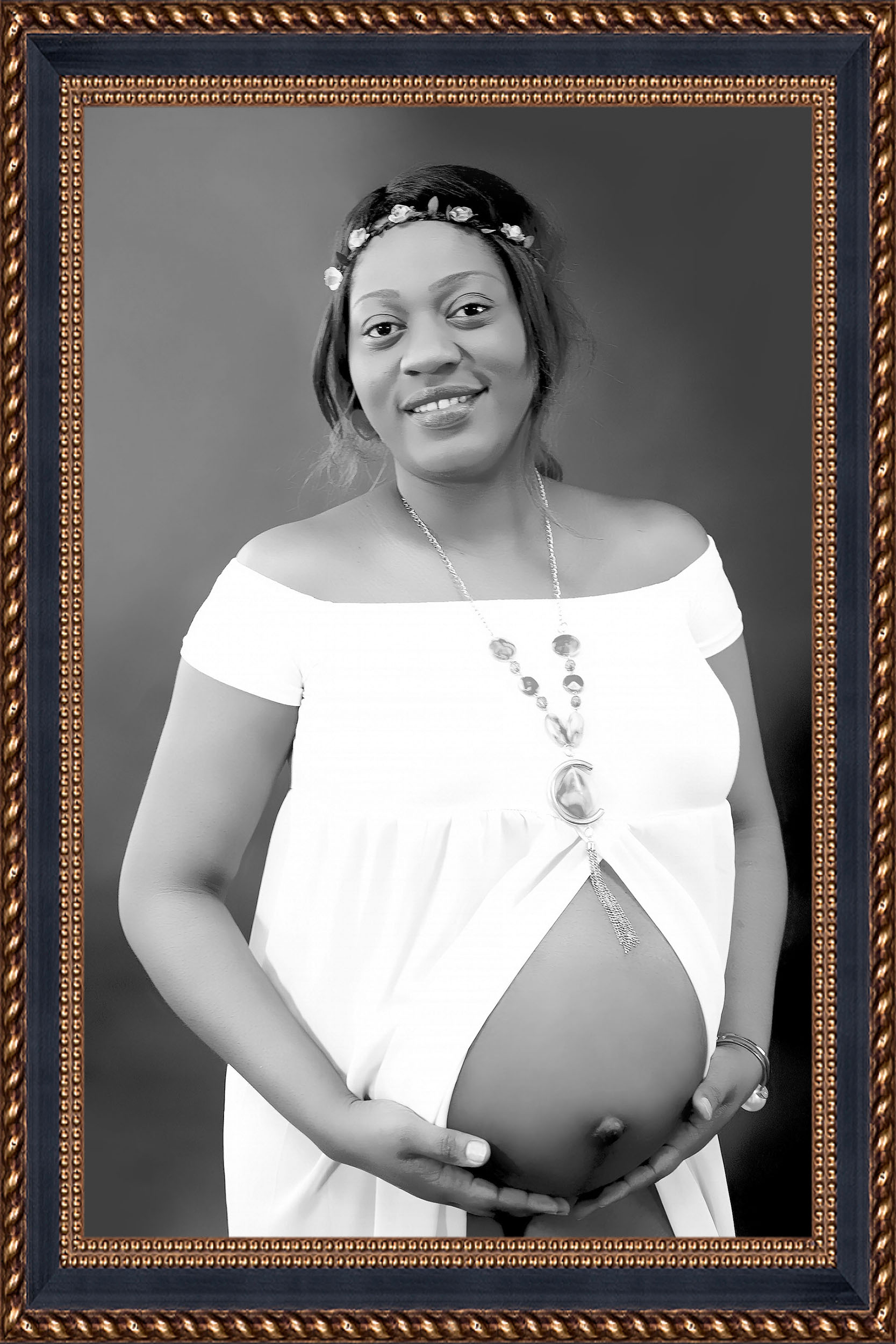 Product Photography
1Click Studio offers a variety of services from product photography to creative shoots, including e-commerce, lookbook, still life and campaign.Our workflow includes intake, preparation, styling, photography and retouching, granting to each client a customised, quick, affordable and wonderful product.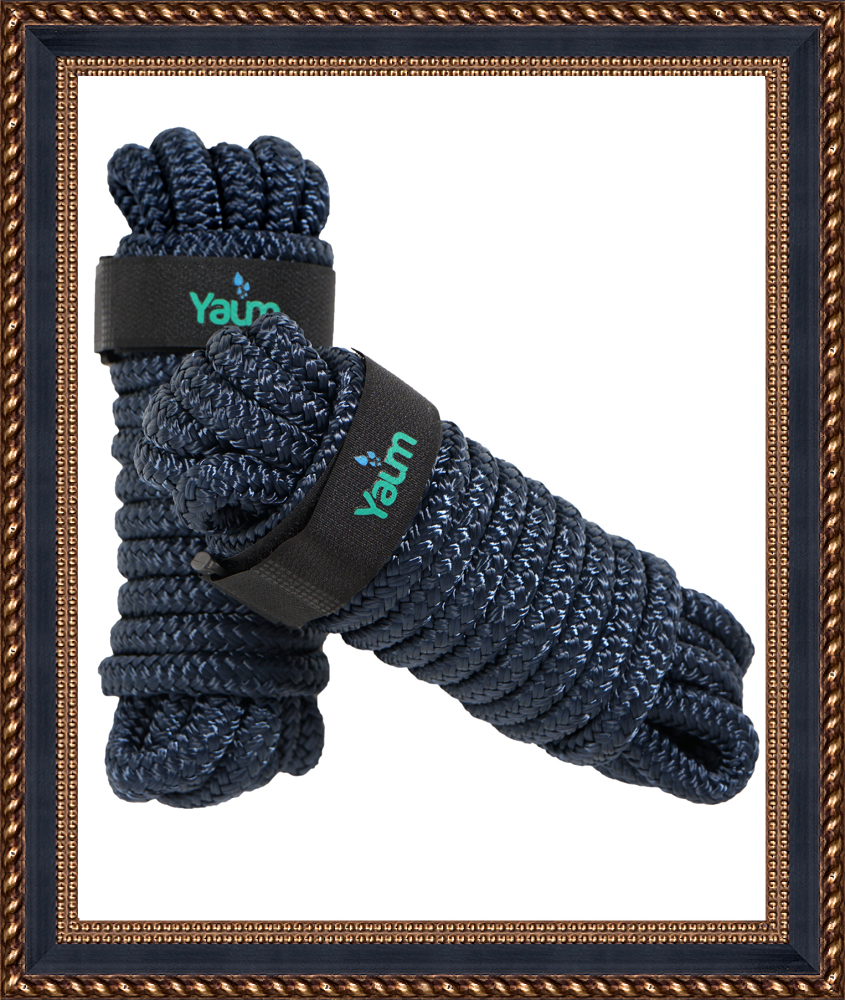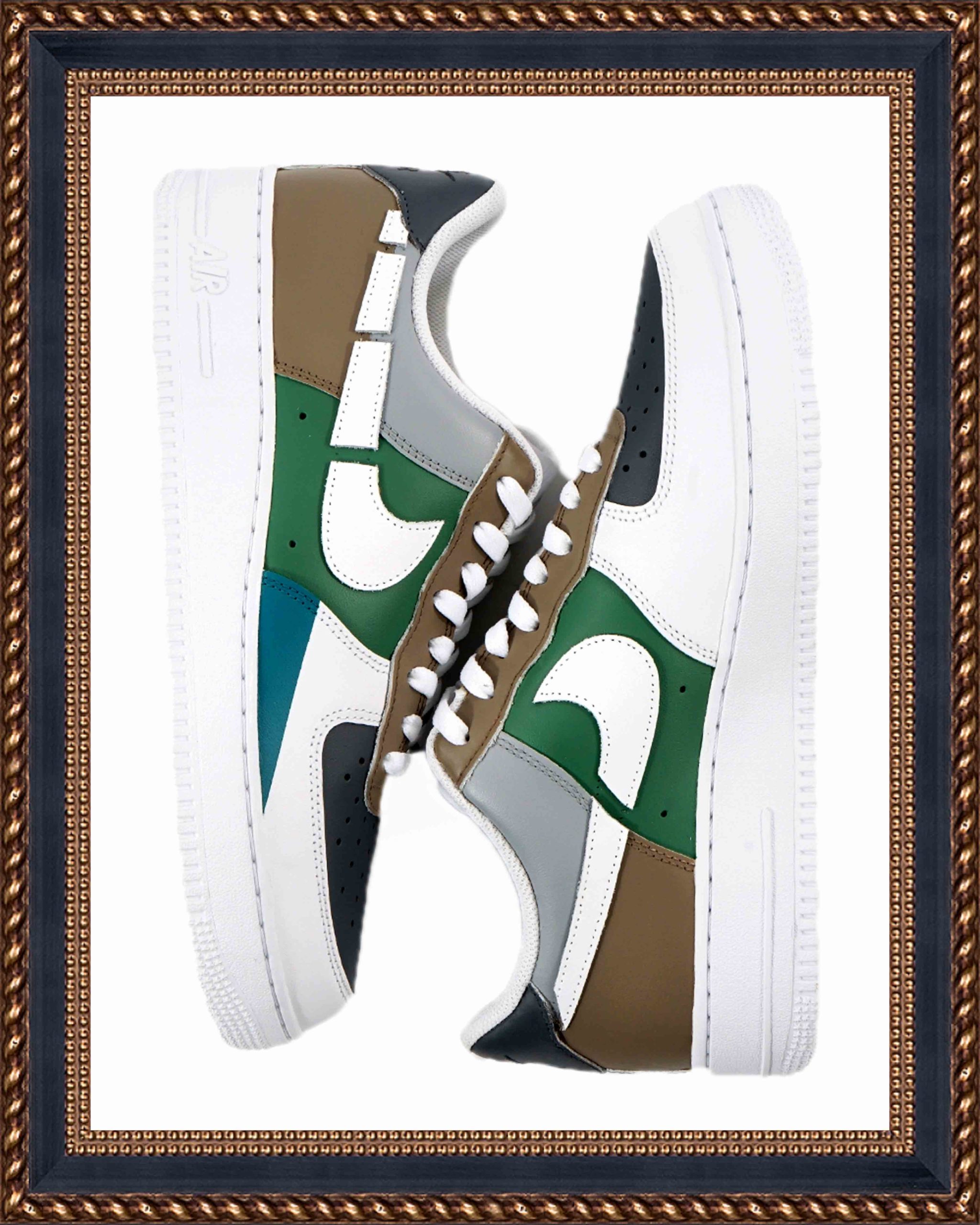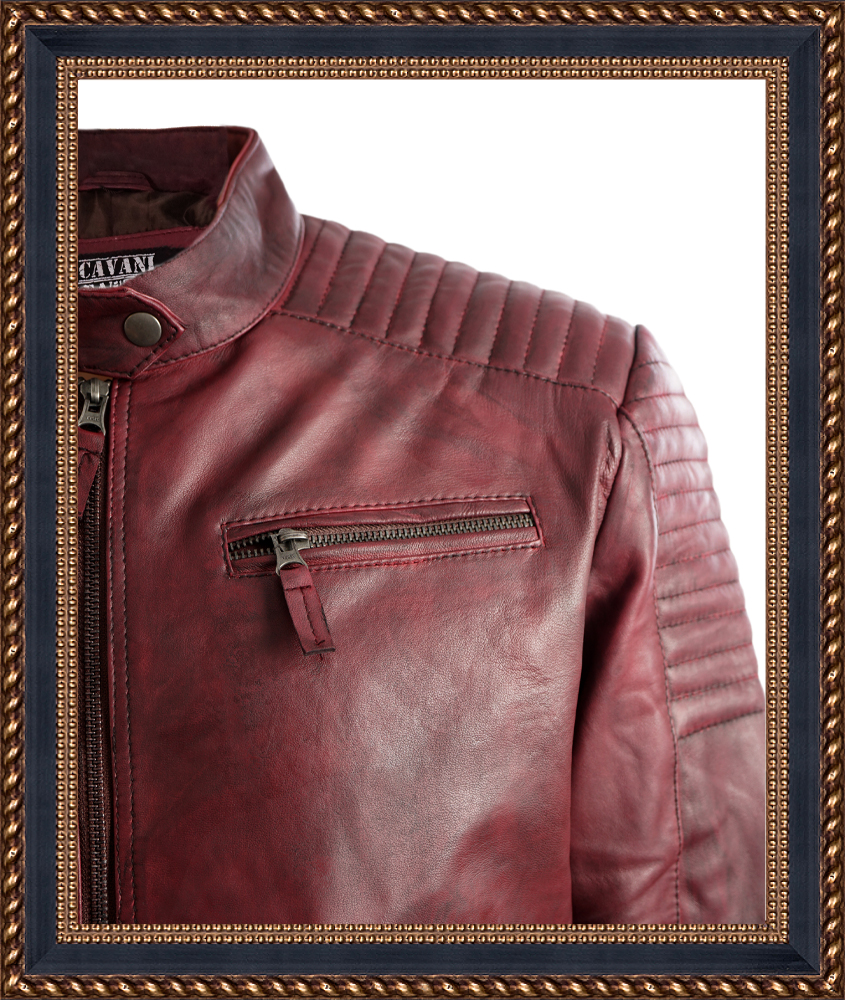 Book your photo session now..!
Pre-booking require for SUNDAY photoshoot.